LUG at the INSEC 2017 Conference
On November 15-16, 2017 at the Sangate Airport Hotel in Warsaw, the INSEC 2017 International Exhibition and Conference was held, under the honorary patronage
Mariusz Blaszczak, Minister of the Interior and Administration
Arkadiusz Czartoryski, Chairman of the Parliamentary Committee of Administration and Home Affairs.
An event focused on issues related to the security of the country, both internal and border security from diverse threats, offered the opportunity to present innovative solutions and technologies for security and the modernization of uniformed services.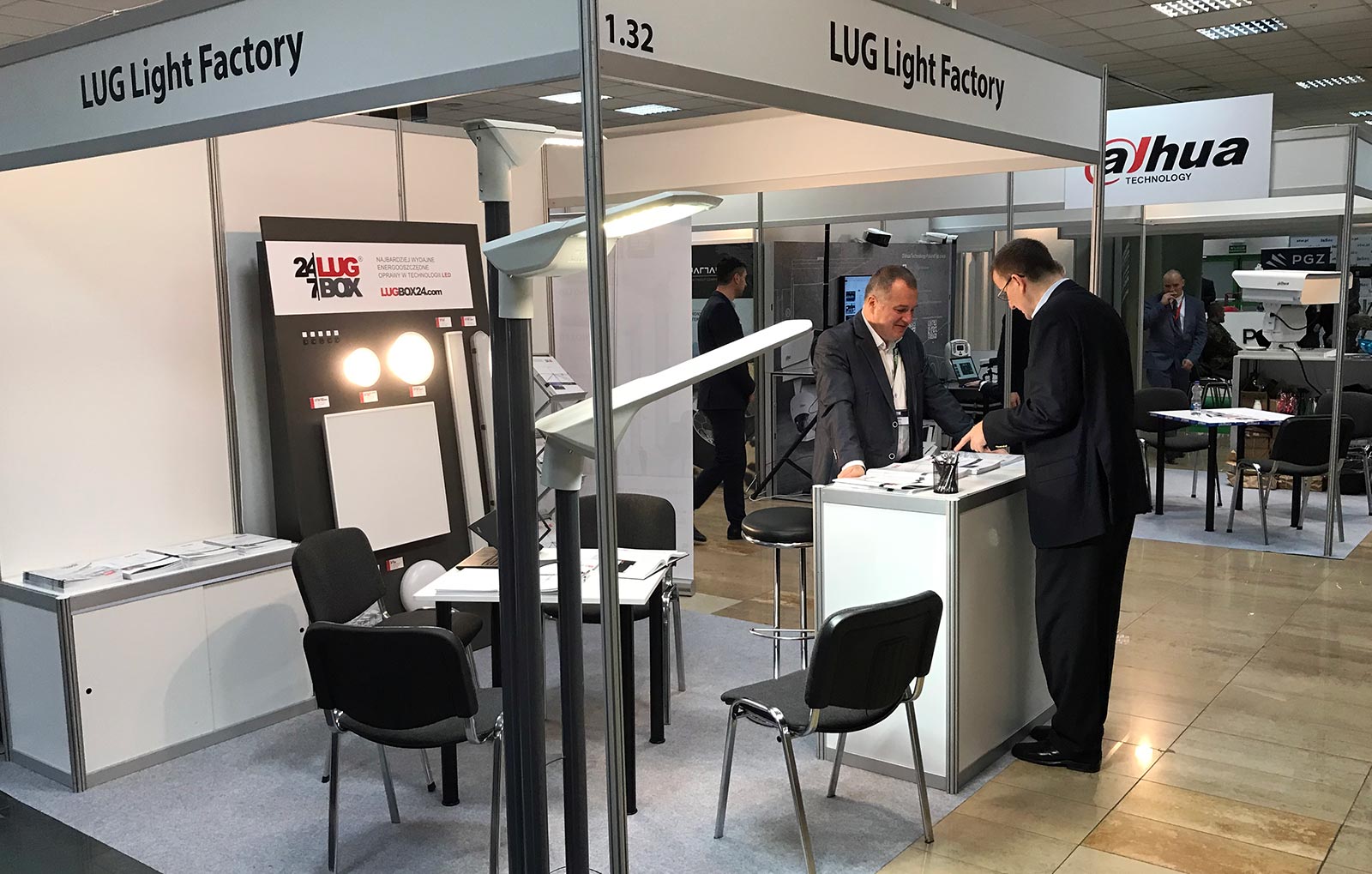 LUG took part in both the exhibition and the conference. Our solutions and achievements were presented at our stand as well as during the lecture in Panel 4 on "Modernization of Uniformed Services - New Security Solutions and comfort of uniformed services".
We have presented innovative lighting systems that are an integral part of the city's infrastructure and have spoken about its strategic importance in the context of SMART CITY's solutions and security of the country.
Details of the event are available at: http://insec.ztw.pl/